Bu ürün fiziksel bir gönderi ile gönderilmemektedir.Dijital teslimat olarak tarafınıza iletilir.Lisansınızı Coreldraw.com hesabınıza ekleyerek kullanmaya başlayabilirsiniz.İncelemiş olduğunuz sürüm Education (Akademik lisans) sürümüdür.Full sürümden hiç bir farkı bulunmamaktadır.Öğrenci sürümü ile karıştırılmamalıdır.
Create with passion. Design with purpose.
Break down creative barriers with CorelDRAW® Graphics Suite 2020. Find all the professional vector illustration, layout, photo editing and typography tools you need to create and complete important design projects, from virtually any device.
Create anything and everything
From manufacturing and engineering, to sign making, marketing, and more, CorelDRAW Graphics Suite is enjoyed by diverse designers, industries, and businesses worldwide.
Apparel & textiles
Whether you're in the business of screen printing, embroidery, direct-to-garment printing or apparel, CorelDRAW Graphics Suite has all the tools you need to produce and output designs for the fashion industry.
Signage & large-format printing
Professionals in the sign and print industry rely on CorelDRAW to create artwork for a variety of print outputs, thanks to a powerful color management engine and superior prepress tools.
Blueprints, maps & schematics
CorelDRAW is a trusted name in engineering, manufacturing and construction firms, with dedicated, precision tools for creating detailed product and parts illustrations, diagrams, schematics, and other intricate visuals.
Branding and marketing
From creative professionals working in advertising and publishing, to small businesses producing in-house marketing materials, CorelDRAW Graphics Suite has the tools to create everything from stand-out brand identity assets to alluring sales tools.
Illustration & fine art
Illustrators and artists alike can combine their classic art practices with CorelDRAW's state-of-the-art vector-illustration technology to create beautiful, sophisticated works of art.
Show and tell
Be inspired by how our users create and what they have to say.
"I enjoy having powerful features, like PowerTRACE, that I can't find anywhere else."
– Tomasz Mroziński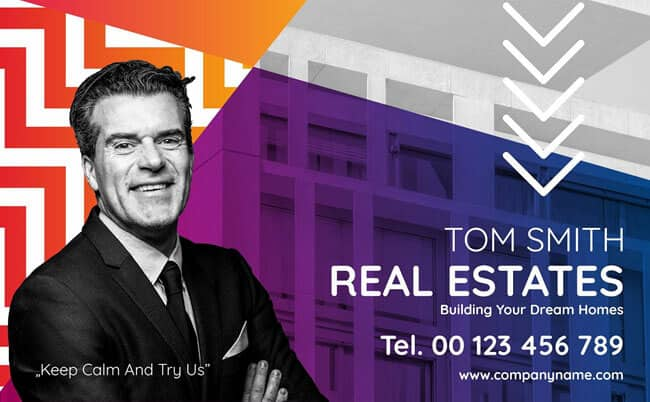 Our competitive advantage
How does CorelDRAW Graphics Suite stand out from the competition?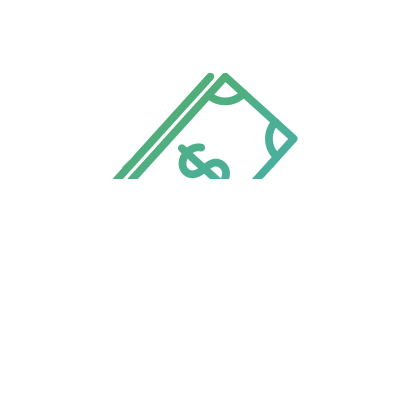 Flexible, affordable purchasing
Subscribe to CorelDRAW Graphics Suite for around the cost of a competitor's single-application subscription, or choose a perpetual license to own your software outright. The choice is yours!
Over 30 years of Windows expertise
CorelDRAW Graphics Suite was built for Windows. Enjoy powerful pen and touch capabilities, support for Microsoft Surface Dial, Windows color management system and more, for a true Windows experience.
Integrated applications
CorelDRAW provides functionality for graphic design and layout in one application. Corel PHOTO-PAINT adds professional photo-editing tools directly integrated into the workflow.
Tools for serious productivity and limitless creativity
From stunning artwork to impactful web graphics and stand-out print, express your creative vision with tools that empower you to deliver pro results you'll be proud of.
What's new for 2020? (PDF)
NEW IN 2020
Next-level trace results
Enjoy exceptional bitmap-to-vector trace results, thanks to the impressive new AI-powered PowerTRACE™. Benefit from advanced image-optimization options that help improve the quality of a bitmap as you trace it.
Watch video
NEW IN 2020
Better because of you
Thanks to your valuable input, we've made enhancements to Find & Replace, Align and Distribute, shadow effects, and more in CorelDRAW. Your most loved Corel PHOTO-PAINT features – from masks, effects and lenses, to Replace Color – also got much better!
Professional design tools at your fingertips
Vector illustration
Use CorelDRAW's powerful vector illustration tools to turn basic lines and shapes into complex works of art. Create curves with many versatile shaping and drawing tools. Add creative effects to your vector artwork with effect tools like Contour, Envelope, Blend, Mesh Fill, and more.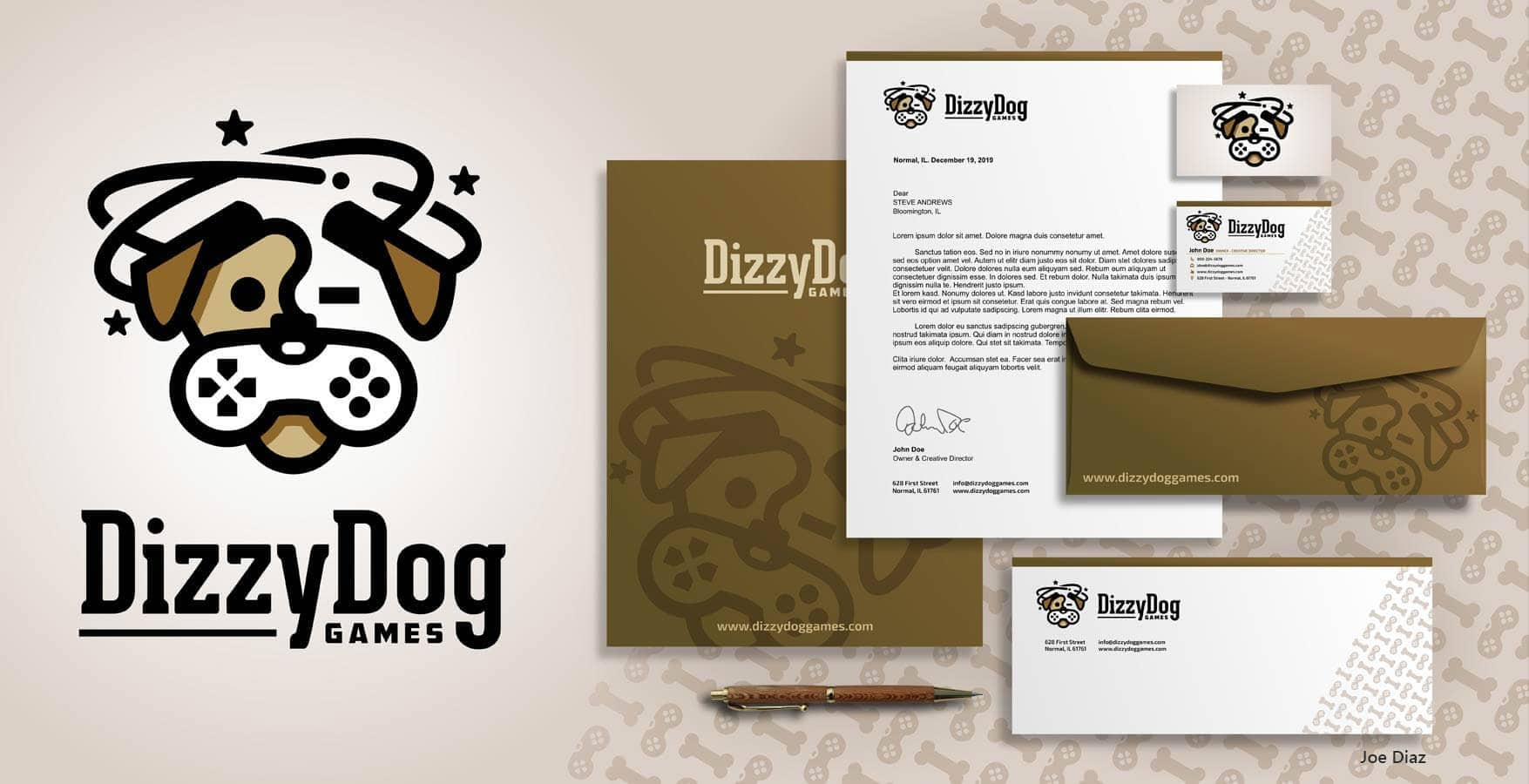 Page layout
Find all the tools you need to create layouts for brochures, multi-page documents and more. Use the Placeholder Text tool to mock up a page and see how the text will look.
Typography
Arrange type beautifully with a complete set of typography tools. Add effects to text like block shadows and contours, fine-tune fonts responsively with variable font support, fit text to paths, and more.
Font management
Organize and manage your font library with the intuitive Corel Font Manager, and use your favorite fonts without installing them. Work faster with fonts using the network storage feature.
Photo editing
Retouch and enhance your photos with Corel PHOTO-PAINT's powerful layer-based photo editing tools. Adjust color and tone, remove imperfections, correct perspective and more. Use AfterShot 3 HDR to create stunning High Dynamic Range photos from your RAW images.
Color, fills and transparencies
Easily apply color to fills and outlines using color swatches, or generate colors based on color harmonies. Change the transparency of an object and fill objects with patterns, gradients, mesh fills, and more.
Non-destructive editing
Edit bitmaps and vectors knowing you won't harm the original image or object. Enjoy many non-destructive features such as the Block Shadow tool, Symmetry Drawing mode, the Impact tool, Add Perspective, and Non-Destructive Effects in CorelDRAW and Corel PHOTO-PAINT.
Styles and style sets
The Object Styles docker makes it a breeze to manage styles and style sets to apply consistent formatting across multiple objects, produce iterative versions, and format whole documents quickly and consistently.
Unparalleled object control
Control every element in your document with a handy Objects docker, that allows you to hide, rename, search for objects, and change their stacking order. Use the Object Properties docker to manage object formatting, fills, and more.
Workspace customization
Adapt your design space to match your workflow needs. Seamlessly import CorelDRAW and Corel PHOTO-PAINT workspaces that were created in previous versions, or use predefined workspaces to keep industry-specific tools organized and accessible.
Design for print or web
Experience flawless publishing and output, every time.
Control color consistency across different media and know your colors are accurate before you print
Develop captivating website content with a collection of web graphics tools and presets
Extensive file compatibility
Compatible with over 100 graphics, publishing and image file formats, easily import and export a variety of project assets based on client-provided files or needs.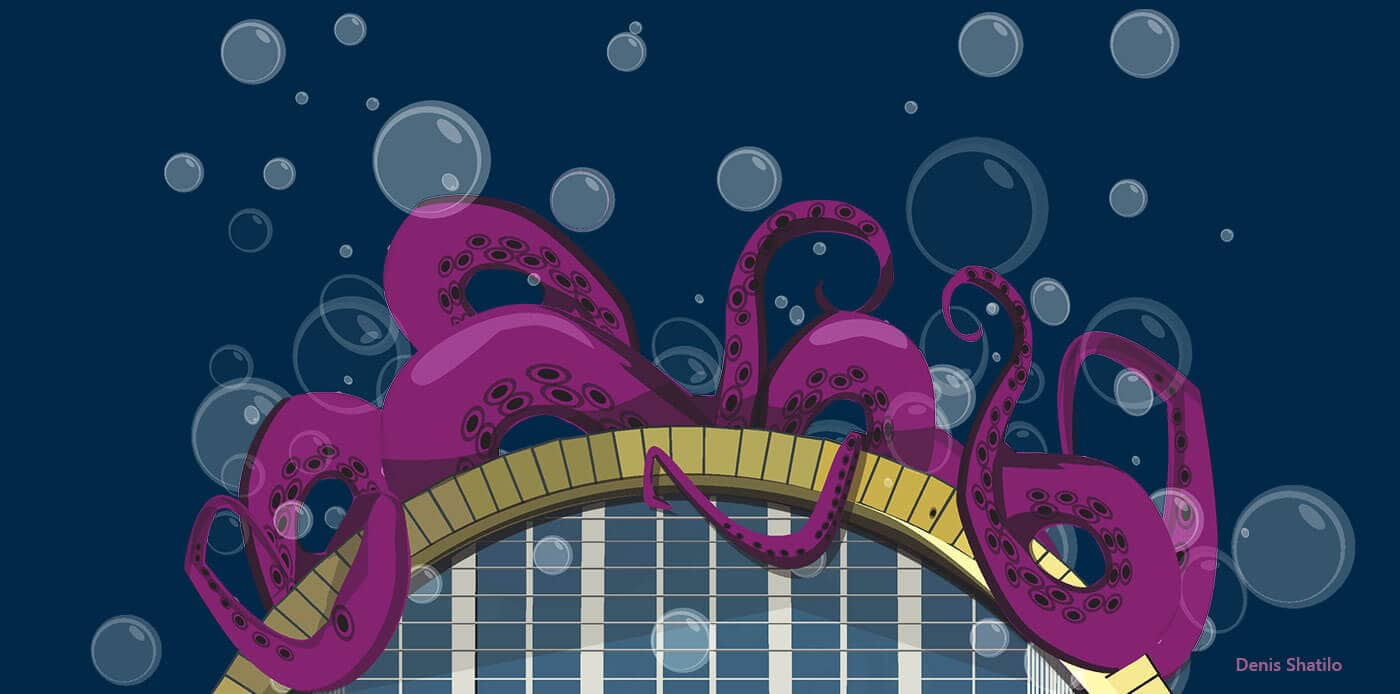 Main Applications
CorelDRAW® 2020 – Vector illustration and page layout
Corel PHOTO-PAINT™ 2020 – Image editing and pixel-based design program
Corel Font Manager™ 2020 – Font exploration and management tool
PowerTRACE™ – AI-powered bitmap-to-vector tracing (included as part of the CorelDRAW application)
CorelDRAW.app™ – Online vector illustration and graphic design via web browser
CAPTURE™ – Screen capture tool (only available in Windows version)
AfterShot™ 3 HDR – RAW photo editor
Content
7,000 clipart, digital images, and vehicle wrap templates
1,000 high-resolution digital photos
Over 1,000 TrueType and OpenType fonts
150 professionally designed templates
Over 600 fountain, vector and bitmap fills
Documentation
*Internet connection required to install and authenticate CorelDRAW Graphics Suite and access some of the included software components, online features and content.
Compare versions
For a complete comparison, view PDF
2020

2019

2018

2017 & X8

NEW!

 Art Style effects

NEW!

 Vector feathering

NEW!

 Inner Shadow tool

NEW!

 Bitmap effects lens

ENHANCED!

 PowerTRACE™
ENHANCED!

ENHANCED!

 Non-Destructive effects
ENHANCED!

NEW!

 Upsampling options

NEW!

 JPEG artifact removal

NEW!

 Non-destructive effects in Corel PHOTO-PAINT™

NEW!

 Smart Selection mask tool

NEW!

 Variable Fonts support

ENHANCED!

 Text interaction

ENHANCED!

 Font list box
ENHANCED!

NEW!

 Numbered lists

ENHANCED!

 Bulleted lists
ENHANCED!

NEW!

 Comments docker

ENHANCED!

 Dialog box UI

ENHANCED!

 Options navigation
ENHANCED!

ENHANCED!

 Object distribution
ENHANCED!

ENHANCED!

 Find and Replace
ENHANCED!

NEW! 

Collaboration workflow

NEW! 

Collaboration sign-in options

ENHANCED!

 PDF support
ENHANCED!

ENHANCED!

 PowerClip object

ENHANCED!

 Perspective and Radial Blur effects

IMPROVED!

 Brush performance and color replacement

ACCELERATED!

 Startup time
Windows 10*, Windows 8.1 or Windows 7, in 64-bit or 32-bit**, all with latest Updates and Service Packs
Intel Core i3/5/7/9 or AMD Ryzen 3/5/7/9/Threadripper, EPYC
OpenCL 1.2 capable video card (recommended)
4 GB RAM
4 GB hard disk space
Multi-touch screen, mouse or tablet
1280 x 720 screen resolution at 100% (96 dpi)
Microsoft Internet Explorer 11 or higher
Microsoft.NET Framework 4.7.2
DVD drive optional (for box installation). Installation from DVD requires a download of up to 900 MB
Internet connection is required to install and authenticate CorelDRAW Graphics Suite and access some of the included software components, online features and content.